Commercial Photography for London Creative Agencies
January 29, 2019
Commercial photography for agencies in London brings special demands, because the capital is the UK's recognised centre of creative media. In this fast-moving environment, it is essential to be up to the minute and provide exciting images to stop customers in their tracks and seize their attention.
Stillview has a track record of producing creative business photography for many London PR and advertising companies, who need constant access to innovative and creative visuals to represent their clients and their brands. We understand what London's creative industry is looking for.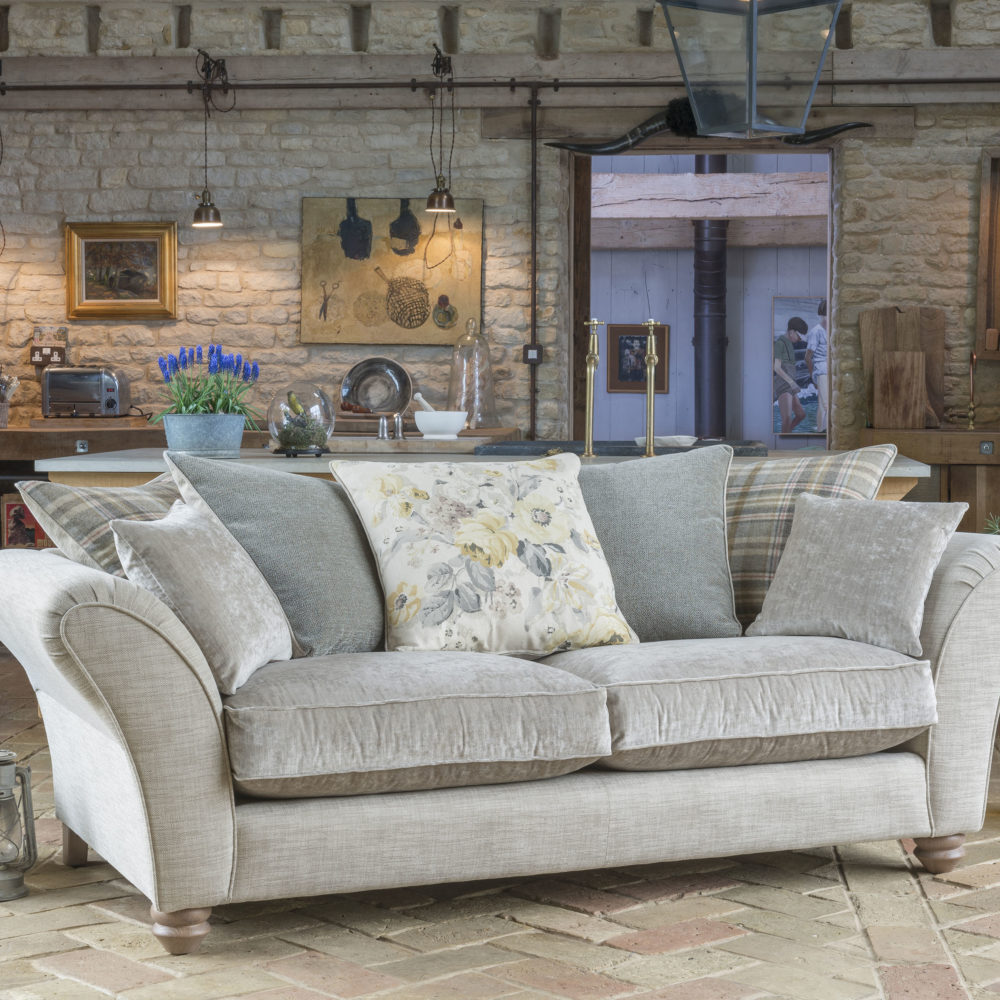 Wide Portfolio of Commercial Photography
When looking for someone to provide commercial or advertising photography, an agency will be seeking a professional with a wide portfolio. It's important that all types of image are provided, so that when a creative agency comes up with a concept, they know their chosen photographer will be able to provide exactly what is wanted.
The ideal is to find someone who can take on any type of photography or combination of shots, from vehicle photography to product photography including pack shots, as well as pictures of people at work, landscapes, portraits, room sets and compositing.


Digital Manipulation
Sometimes taking a great photograph is only part of the job of creating a striking image. Especially for high-concept images, agencies need a commercial photographer who can also carry out post-processing and manipulation. Finding someone who is expert in both these areas makes for a faster turnaround, helping the agency to meet tight deadlines, as well as giving a tighter hold on the creative process.
Photographers will often have cIear ideas about exactly how the picture they have taken can be adapted to fit the agency's brief. For instance, blurring the background in a photograph of a machine or vehicle in action could help to give an impression of speed and power. By contrast, where a photograph has to be farmed out to a third party for processing, there could potentially be a risk of communication issues affecting the final result.
Responsive and Fast
Once an agency has come up with a great idea, it wants to see it turned into reality as soon as possible, getting it off the drawing board and into production. Digital photography and software have made this possible, meaning that shots can be viewed instantly and transmitted to clients without any unnecessary delay.
Tight timescales are the norm when commercial photography is needed for London creative work, so it is essential to find a business photographer who understands that and is used to working to deadline. However, getting the picture on time is only part of the story, since it is even more important to get it right. Someone with long experience of a wide variety of assignments will have the ability to tune into what a client wants – and showcase it in an image which says everything that is required.
Own Studio
The bottom line is an important consideration for all creative agencies, which aim to stick to budgets when organising a project. It helps to keep down their costs if a freelance commercial photographer does not have to hire a studio separately, but can provide their own premises to carry out studio photography.
Having the photographer's own studio available helps with turnaround time, because all necessary equipment will be easily to hand. It will be easy to create the right lighting for anything from business portraits to room shots. Using the same studio regularly also boosts creativity, as photographers will be working in a setting where they have experience of creating a wide range of effects in previous jobs and know exactly what can be achieved.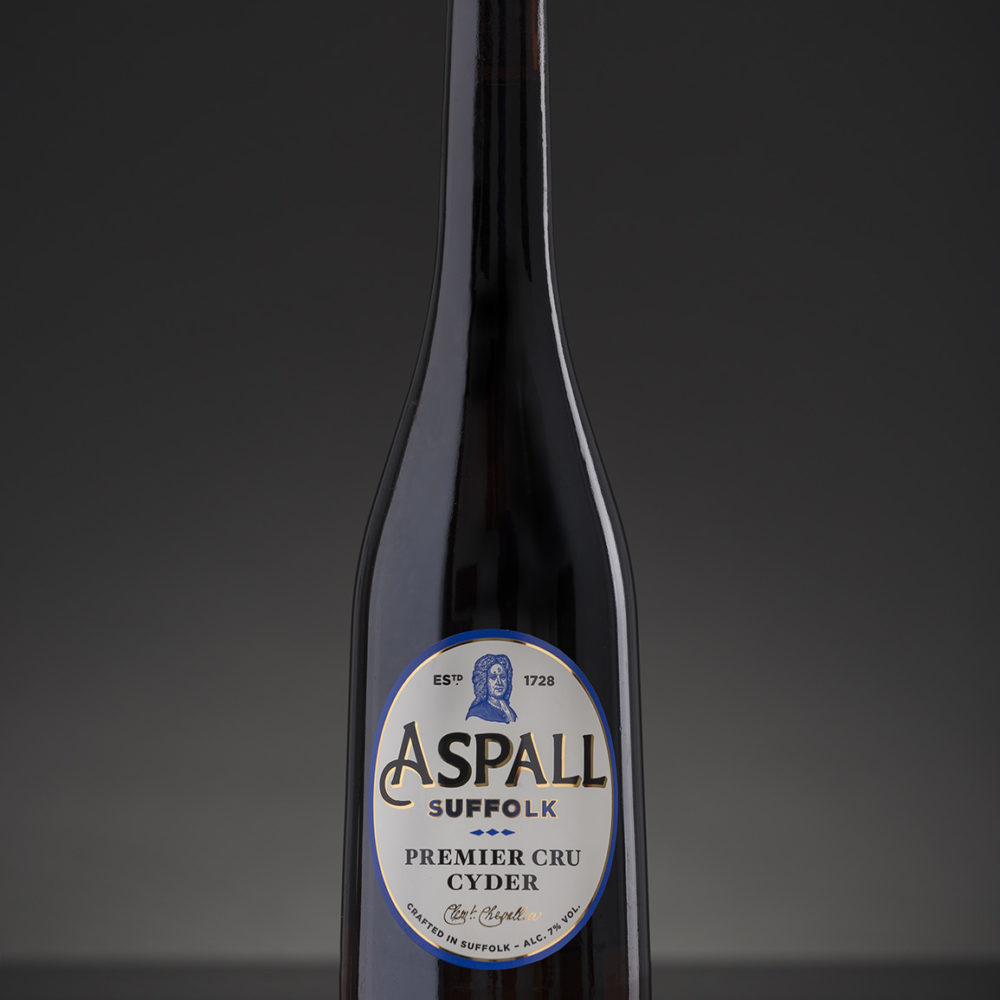 Flexible
Forward-thinking creative agencies may have a variety of different shots in mind which they want to try out, and show to their clients, before deciding which one is best for their needs. This makes it important to find a flexible photographer, who is available to carry out work ranging from studio photography to assignments on location, as required.
In Easy Reach of London
To provide commercial photography to London agencies, these days it isn't necessary to be physically based in the capital. Modern technology such as broadband means that briefs and final images can all be transmitted instantly.
However, it helps to be within reach for photo shoots. In practice, an out-of-town location, such as Stillview's base in Ipswich, is often easier to get to than travelling into London from outside or making journeys right across the city.
About Stillview
Based in Ipswich, professional photographers Stillview have wide experience of serving creative agencies in London, Suffolk, Cambridgeshire, East Anglia and further afield. We are experts at both studio and location photography and can work with you on innovative projects of all kinds.